Everybody loves top ten lists, except when people don't like top ten lists, in which case some people are not everybody. If you're not everybody, you might want to get that checked out. In the meantime, for the rest of the human population, I present to you a top ten list of characters from the movie of NIMH put together in the order based off of hawtness. And yes, I spelled 'hot' as 'hawt' because I'm a monster. Sit back, relax, and enjoy the top 10 hawtest NIMH characters! Just don't enjoy it that much...you know what I mean.
10 Jenner
Let's all agree on one thing here, when you see a man with bushy eyebrows that aren't attached to their body clench their fist as if to put it....places....you are dealing with something hawt. You're dealing with a man who smells opportunities and takes them....places....With his stuck out chin, sharp teeth, and demon eyes, Jenner is the man with the plan....actually he hates the plan...
9 Justin
Imagine Jenner without the Enner and replaced with Ustin...you've just imagined Justin. He's alright I guess? While obviously not as hawt as Jenner, he does have his moments. #TeamJenner
8 Jenner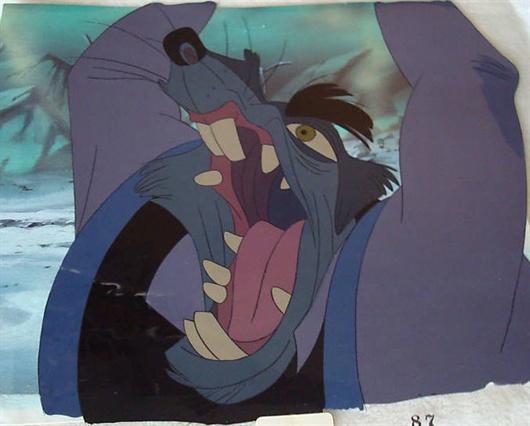 We don't see a lot of Jenner on this list, but here's Jenner. He opens his mouth nice and wide so he can fit in a lot of stuff in there. He's man enough to take a sharp object to the back side of him. I don't see Justin doing that. He's the man with the plan who hates the plan. #TeamJenner
7 Brutus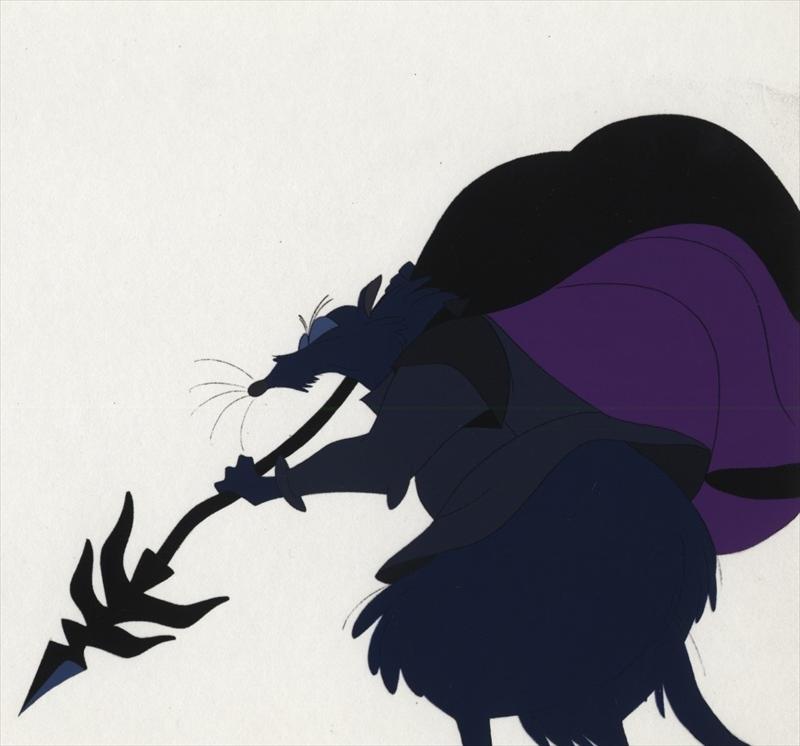 That spear, man! You can't go wrong with that. It's nice and long and electric, perfect to get that feeling of love you can't get anywhere else. His strong, muscular body and lack of irises would make him a great partner for anyone willing to put long hard things in their back side. I bet Jenner and Brutus would make a great couple. #TeamJenner
6 Auntie Shrew
Oh, Auntie Shrew! Oh, Auntie! Oh yes!
5 Val Kilmer
The popular philosopher Aristotle once said "the whole is more than the sum of its parts". I just wanted to say something smart in this topic for once, so I quoted an intelligent man. But, you're going to want the whole of Val Kilmer, which includes his parts. The guy who played the Batman, Val Kilmer needs no introduction. That salty blond hair, that smile. One look and you'll want the whole thing. I honestly don't know what I'm doing anymore. Help me. Please. #TeamJenner
4 Jenner
You are beautiful...No matter what they say! Words can't bring you down!
3 Nicodemus
I don't know. Help me. Please. I'm really ill. Help. #TeamJenner
2 Mr. Ages
Help! I need somebody! Help! Not just anybody! Help! You know I need someone! HELP! #TeamJenner
1 FREAKIN' JENNER
We are beautiful in every single way! Yes, words can't bring us down! Oh, no! So don't you bring me down today! Everywhere we go the sun will always shine!
Please help me.